Guidance on choosing clothing for triathlon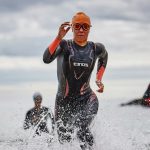 Thinking about participating in the triathlon there arise a big question in your mind is what to wear on triathlon, here you have to remember one thing that you are going to compete with hundreds of people. The clothing you are choosing should make you feel comfortable and confident because when you are not confident about the clothing that distracts you while you are in triathlon. Choosing the right clothes for triathlon increases your winning chances so never compromise yourself when it comes to triathlon clothing. In case, if it is the first time there you may get confused about which to choose and what to wear. You can find the answer to those questions through the below content.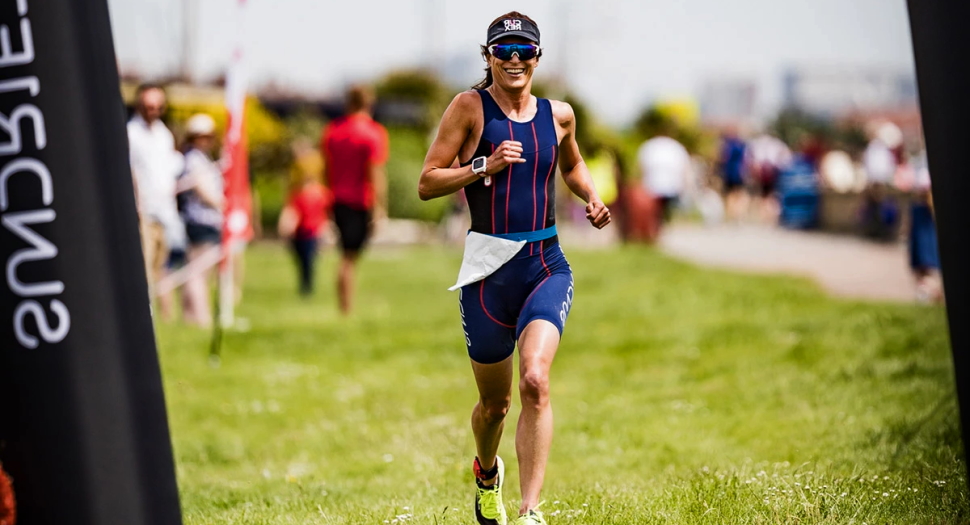 Triathlon suit
When you ask the experts or see the tri-athletes you can find so many people are wearing that triathlon suit. Because this triathlon suit is specifically designed for the triathlons and the best part is they offer you one piece. In that case, it makes the athlete feel comfortable and flexible while they are participating in the triathlons. The other reason behind picking the triathlon is they are coming with light clothes and the garment sorts you when you are in the water. They are quick-drying but the only thing is they are expensive. Remember it makes you comfortable but still there are some more options for you to pick from.
Triathlon shorts
The triathlon shorts are also a good option but while you are buying them you should pick the best quality shorts to extend their lifespan. More to color and price make a choice based on the waterlogged seat pad to keep you comfortable while participating in the triathlon. They are quick-drying garments and the seat pad also lighter and softer.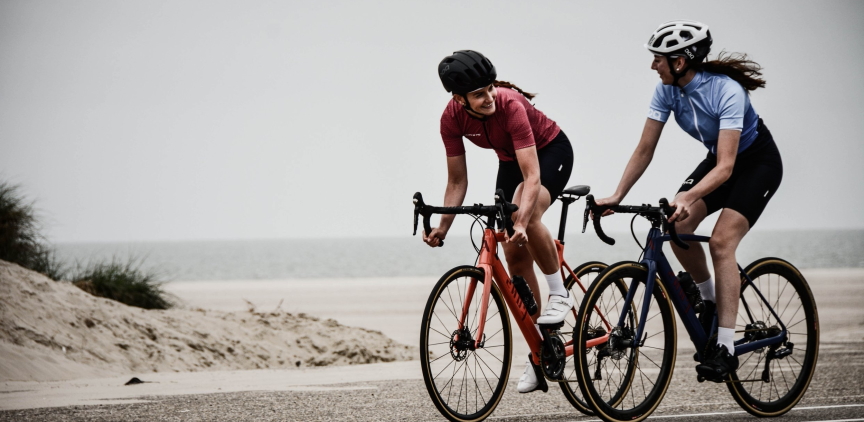 Triathlon wetsuits
Through wetsuits wearing for triathlon you can keep you balanced and buoyant while you are in swimming. You can see some people are swimming without a wetsuit but never mind them look at your comfortability to win the game. While buying it look for the quality never on prices when triathlon is important for you because the local quality may not give you that comfortable feel while you are wearing them.
Along with the right triathlon clothing having the right triathlon gear can overall cheer you up and put confidence in you in facing those triathlon challenges. Beginners can get the idea about triathlon clothing with the help of this article.